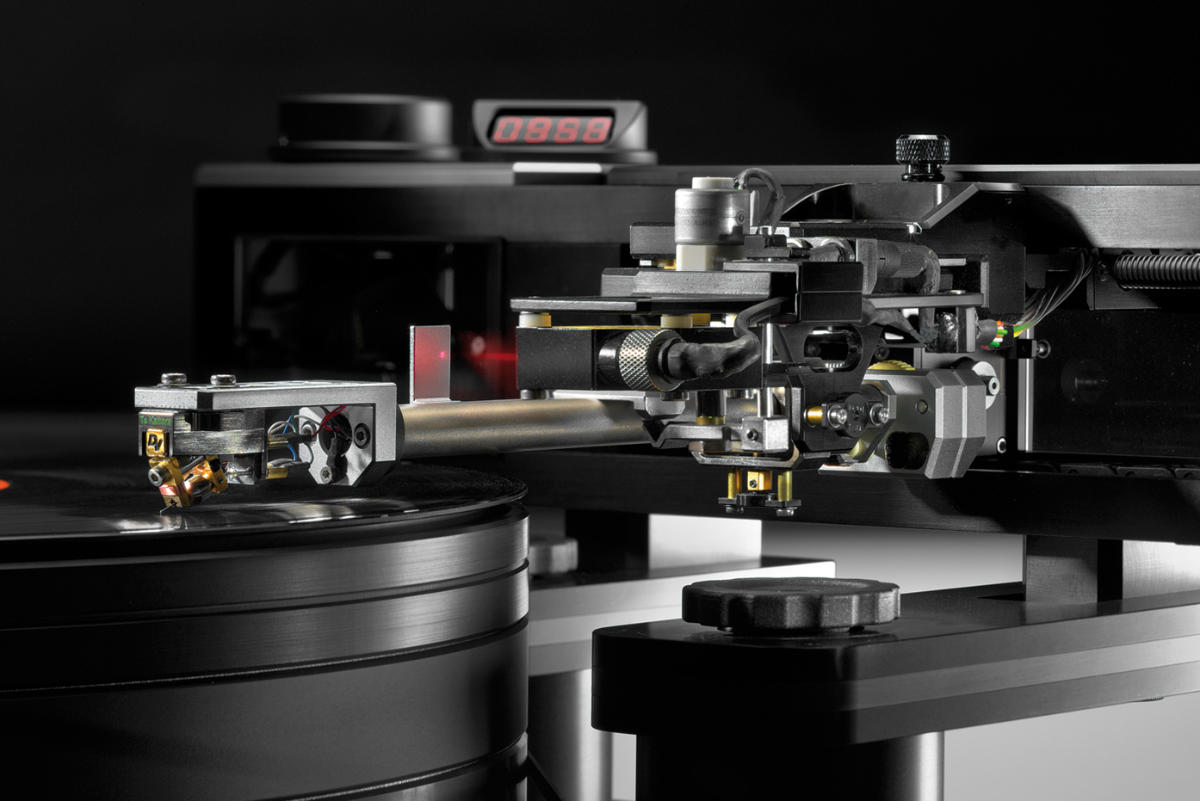 Precision is the basement to perfection
Everthings starts with a vision
It was the basic idea to build the best turntable in the world, which created our team and led into the brand Dereneville. Dereneville is standing for passion, fascination, emotions, noble materials, precision, quality and technology. After more than 10 years of development we are proud to to share all this attributes with you.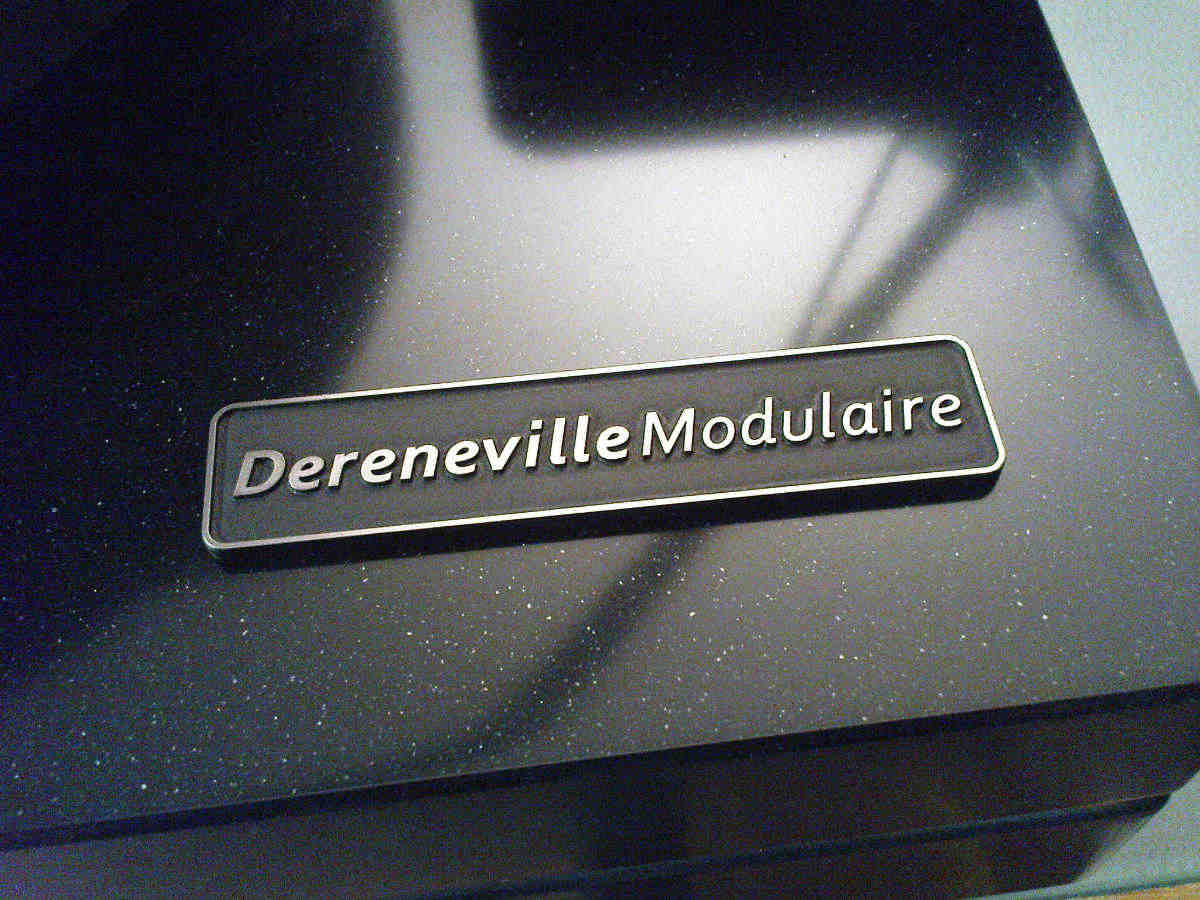 Competence in High End Audio Systems
Laufwerke
Perfecter Sound basierend auf:
Geräuschlose Magnetlagerung
Massive Teller
Resonazarme Materialkombinationen
Shockabsorber Füße
...
Antriebe
Power full but sensible
Stable speed no temperature influences
Easy to use interface with display
Up to 3 fully adjustable parameter sets
Up to 4 speeds
Speed ramps up to 15s
Full range pitch
Some unique special features
...
Tangential Tonarme
Pure sound
No scating forces on the needle
Perfect positioning 100% 90°
Closed loop laser controlled
Permanent active movement
Automatic modes (switchable)
Easy to use interface with display
Inteligent reactive menu structure
...
Check our Products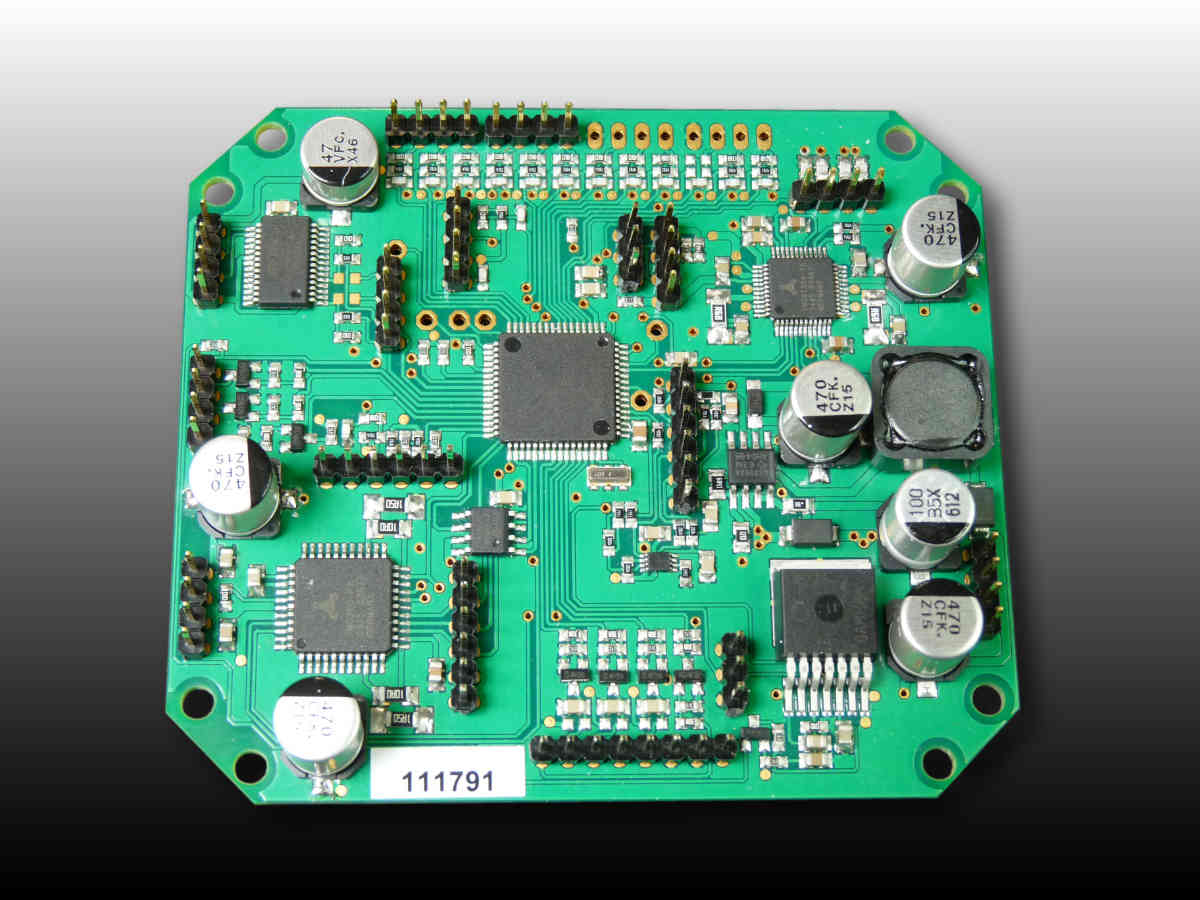 Digital meets analg. The best of both world !!